Will
Making a WILL (a written document) is a work of responsibility and needs detailing. Take help from our top legal experts to handle all your Will-related issues!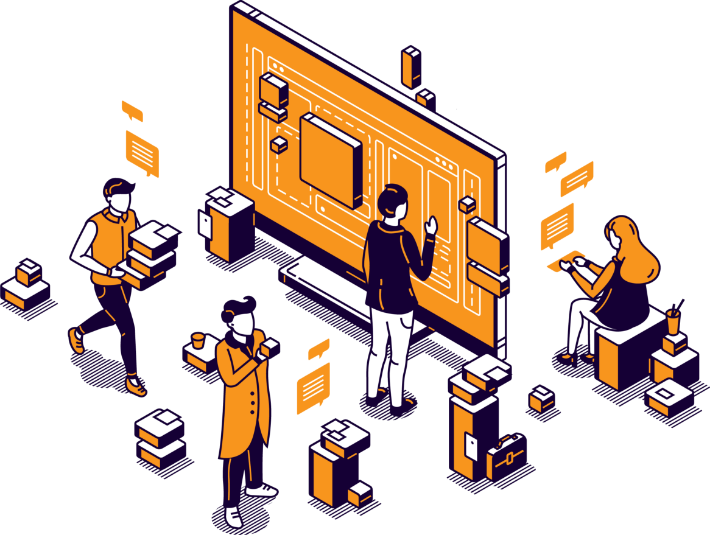 Are you constantly thinking of what will happen to your property and assets after you? Make a Will with the aces of Legal251 and be tension-free!
A Will is a legally obligatory document that ensures that your wishes and intentions about your property and assets will be carried out accurately after your demise. The Indian Succession Act, 1925 says that anyone with a sound mind and 18+ years of age or who wants to bequeath their property to their close ones and for their comfort can make a will. In India, a Will can be either hand-written or typed. However, the 'typed' Will is more convincing if such situations arise. Especially if you have more than one legal heirs, the absence of a Will may result in complications and doubts.
An owner can cancel or revoke their Will anytime before their death. However, life is full of uncertainties. The biggest uncertainty is death. So, don't take a chance when you can make everything clear now. Contact Legal251 and let our aces handle all your Will-related issues!