Change In Name Company
Unlock Your Business's True Potential with Legal251's Expert "Change In Name Company" Service.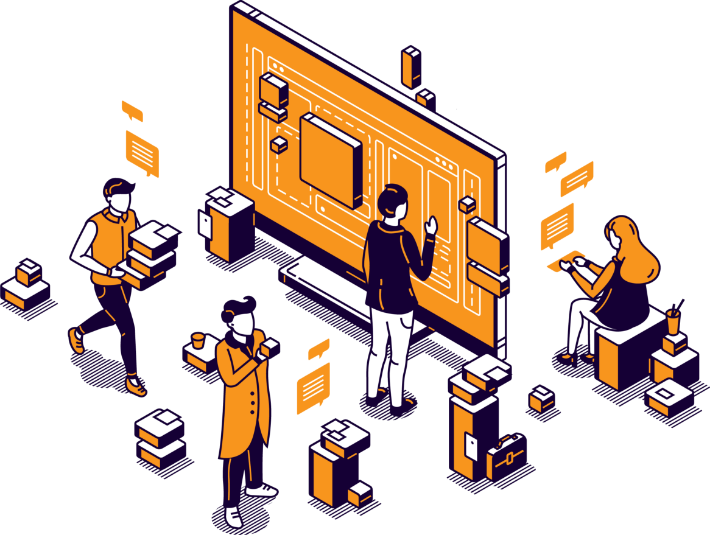 Embrace the transformative power of a name change with Legal251's top-notch "Change In Name Company" service. Your company's journey toward reinvention begins here as we guide you through every step of this pivotal process. Our seasoned experts understand the intricacies of rebranding, mergers, and acquisitions, and we are committed to helping you navigate the legal procedures seamlessly. A new name represents a fresh identity and opens doors to exciting opportunities, and we're here to ensure your transition is smooth and successful. With a keen eye on your stakeholders' perceptions, we'll craft a compelling narrative highlighting your business's evolution, enhancing your market presence, and bolstering your brand image. Trust Legal251 to unleash your company's adaptability and set the stage for an exciting future in an ever-changing business landscape. Let us be your partner in unlocking your business's true potential through the power of a name.