Society Registration
Get your Society Registration done with the help of the aces of Legal251 and keep spreading purposeful learning or grant charitable assistance for a great cause!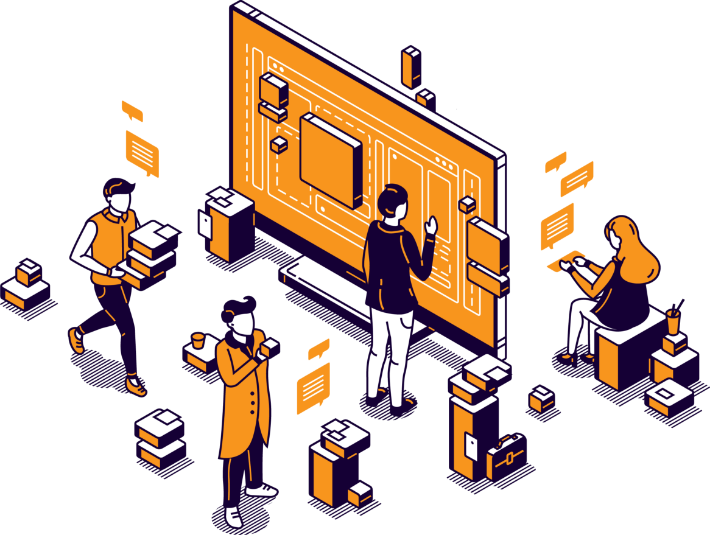 If you are a group of individuals coming together for a common interest or cause for promoting art & culture, science, charity, or more, do your Society Registration (SOCR) at the earliest & make this world a beautiful place with like-minded people!
In a broader sense, a "society" is a non-profit organization of several people coming together for a purposeful cause or to promote philanthropic activities such as education, sports, culture, religion, art, music, and more. In India, Society Registration takes place under the Society Registration Act 1860, which the state governments have adopted with or without amendments or revisions.
In Madhya Pradesh, you can register your Society under the Madhya Pradesh Societies Registration Act, 1973. However, at least seven people should be there for society registration. Apart from Indian citizens, foreigners, companies, and other registered societies can register for the Society's Memorandum of Association (MOA). At the same time, society registration is mandatory to follow the rules & regulations maintained by the state governments.
So, if you are looking for someone to help you with your society registration, your search ends here! Contact Legal251 today, and our legal maestros will complete your society registration.