Increase Capital LLP
Strengthen your financial position, open doors to further funding opportunities, and pave the way for exponential growth. Experience the Legal251 advantage and take your company to new heights today.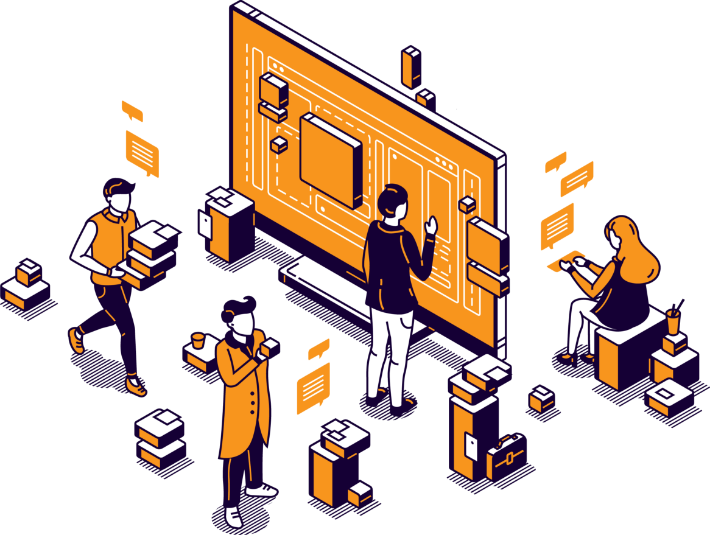 Looking to give your Limited Liability Partnership (LLP) in India a financial boost? Legal251 is here to help you with our comprehensive Increase Capital of LLP service. We understand the importance of injecting additional funds into your LLP to support growth and seize new opportunities. Our experienced team will guide you through the entire process, ensuring a seamless and hassle-free experience. We start by assessing your capital requirements and determining the desired increase. Our experts will then assist you in convening a partner meeting to obtain the necessary consent for the capital increase. We handle all the necessary paperwork, including amending the LLP agreement and filing the LLP Form 3 with your state's Registrar of Companies (RoC). With our in-depth knowledge of the regulations and processes, we ensure compliance and timely submission. By availing of our Increase Capital of LLP service, you can strengthen your LLP's financial position, fuel its growth, and confidently embark on new ventures. Contact Legal251 today to take your LLP to new heights through increased capital.