Dissolution Of Deeds
According to Indian Partnership Act 1932, one can dissolve a partnership using the Dissolution of Deeds agreement. Let Legal251 handle your DISD for you.
Still confused, Need expert help?
Get consultation for FREE!
₹ 1251.00
(*Including GST)
(*Limited time period offer)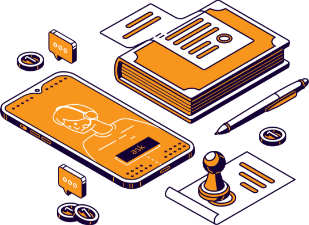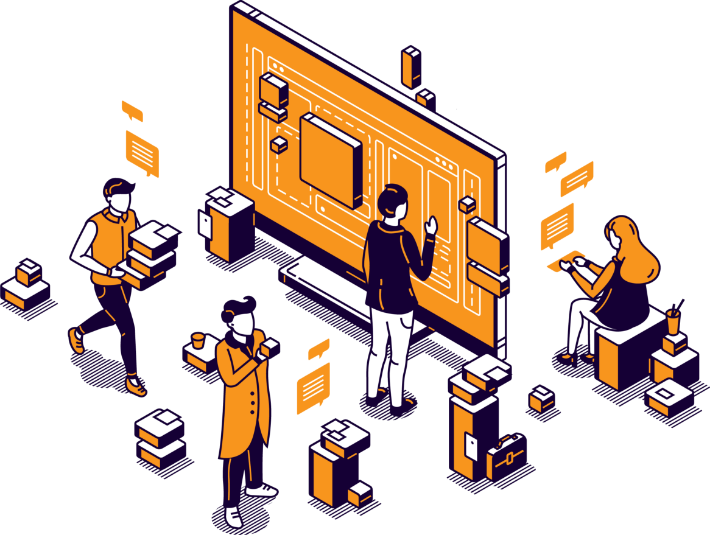 The simplest way to start an establishment with another person is to form a partnership. But, sometimes, you have to put an end to the partnership firm, which is known as Dissolution of partnership. And for that, you have to make a Dissolution of Deed.
Dissolution Deed or Dissolution of Partnership Deed is written or made when the partnership between the partners of a firm dissolves. The Dissolution takes place according to Section 39 under the Indian Partnership Act 1932.
The term "firm dissolution" suggests the breakup of a partnership between all its business participants. This process clarifies the discarding and selling of the respective firm's assets, accounts, and liability settlements. However, the partnership firm dissolution, legal provisions, and account settlement come with certain risks included, and it needs to be handled professionally.
Don't know whom to ask for help? Contact us, and our aces will handle all your Dissolution of Deeds issues!