Partnership Deed
A Partnership Deed (PDR) is a written legal document containing an agreement between the partners of a firm which summarises the terms and conditions of their partnership under the "Indian Partnership Act 1932". Get help from the experts of Legal251 for making PDR.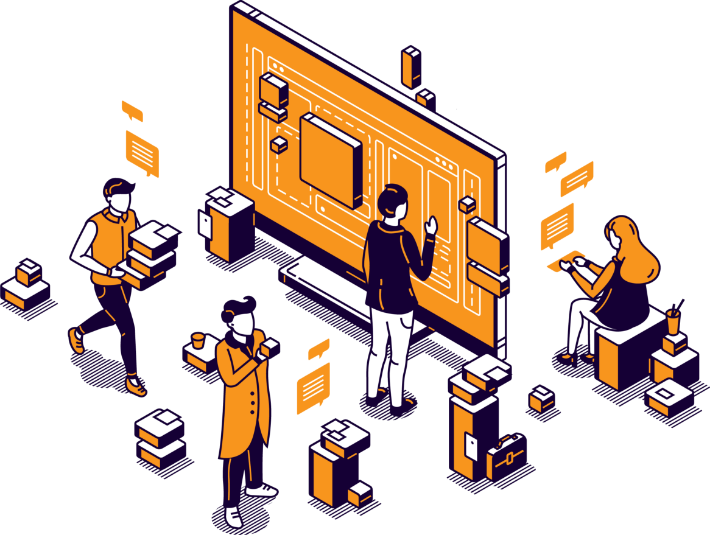 A Partnership Deed is a written legal document that outlines the rights and responsibilities of all partners of a business or firm. Contact us to get your Partnership drafted in the best way by the best legal team!
While partnering up with others for a business/establishment, one must prepare their Partnership Deed, an agreement that explains all terms & conditions about/for all respective partners to avoid any future/legal disputes. It is used to guide all the parties in business conduct and deter unwarranted misunderstanding, unpleasantness, and harassment among the partners at the time of the dispute.
The Partnership Deed is made under the "Indian Partnership Act 1932" to deter uncertainty of the Partnership Deed. Nevertheless, one can create a partnership firm without registration. But, you must register your partnership firm under the Indian Registration Act for security from future uncertainties. One must take professional legal advice/help for drafting their Partnership Deed. You are at the right place if you are looking to start a partnership business because we have the best legal team who will help you with all the necessities needed for a Partnership Deed.