ESIC Registration
Reduce your medical expenses using the ESI scheme. Complete your ESIC Registration to get the monetary, medical and other benefits under the ESI Act.
Still confused, Need expert help?
Get consultation for FREE!
₹ 3251.00
(*Including GST)
(*Limited time period offer)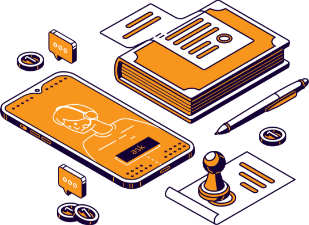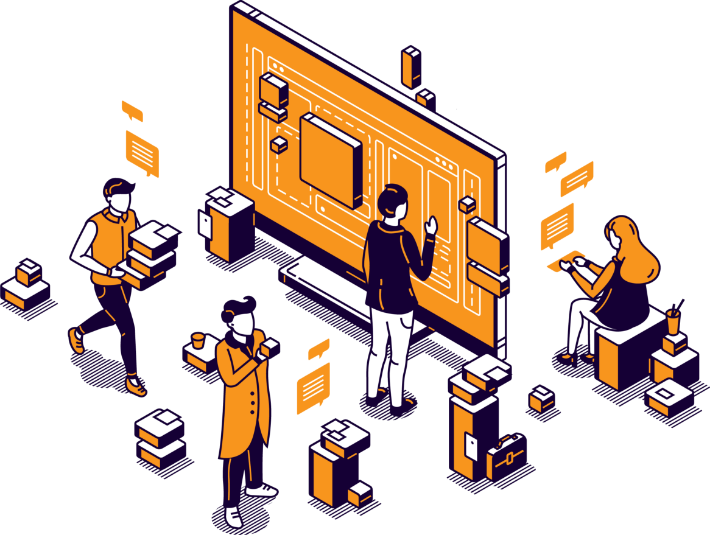 Register yourself with the ESI scheme to cut your medical expenses and get monetary benefits under the ESI Act. Our experts are ready to help you with ESIC Registration.
Whether you are an employee working on a 9-5 job or an employer with a number of employees at your office, you both need to register under the Employee State Insurance (ESI) Act 1948. ESIC Registration is compulsory for every factory & specified establishments for their employees waging less than Rs. 21,000/- per month.
The employer's statutory responsibility under Section 2A of the Act read with Regulation 10-B is to register their Factory/Establishment under the ESI Act within 15 days from the date of its applicability to them.
It is a social protection scheme that protects from uncertain events of sickness, maternity, disability, and injury caused by death in the term of employment. The ESIC scheme also focuses on providing medical care facilities to the insured employees and their family members (dependents). Contact us to get help with your ESIC Registration and say goodbye to those expensive medical bills.
So, if you are looking for someone to help you with your society registration, your search ends here! Contact Legal251 today, and our legal maestros will complete your society registration.