Legal Drafting
It's time to take a step ahead to grow your business while we take care of all your Legal Drafting, such as memorandum, petition, and much more!
Still confused, Need expert help?
Get consultation for FREE!
₹ 1251.00
(*Including GST)
(*Limited time period offer)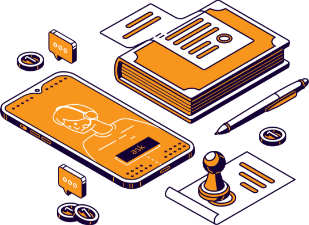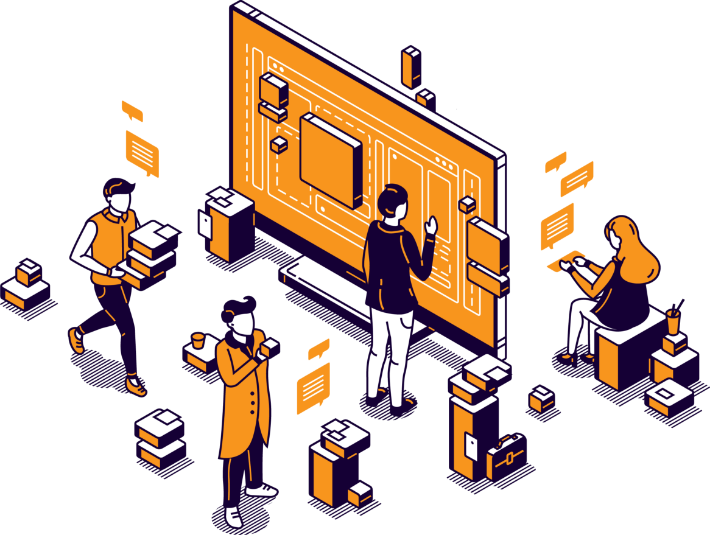 Drafting a Legal Notice or replying to one is definitely a demanding task as it needs deep legal knowledge and professional writing skills. But not everyone is from a legal background. So, instead of thinking 'what to do next,' take help from our top legal experts for all your Legal Drafting and live stress-free.
Legal Drafting is a method of creating finely-honed documents like memorandums, Wills, contracts, petitions, statutes, and more that are legally binding on the parties to such documents, generally known as Legal Drafts. It is imperative to draft these documents in simple language so the intended audience can read and understand them. It must be crisp and clear, free from linguistic ambiguities and "community jargon." However, as an individual, not everyone has the proficiency to prepare a legal draft by themself. Well, taking help from our legal experts will help.