Trade Licence
Are you commencing a new business and wondering what kind of paperwork you'll need? Let's begin with the Trade Licence. Our expert team at Legal251 will help you proceed with your application and let you do your work smoothly.
Still confused, Need expert help?
Get consultation for FREE!
₹ 751.00
(*Including GST)
(*Limited time period offer)
*Government Fees Extra as per applicable.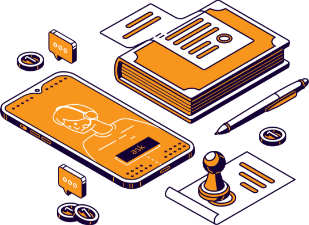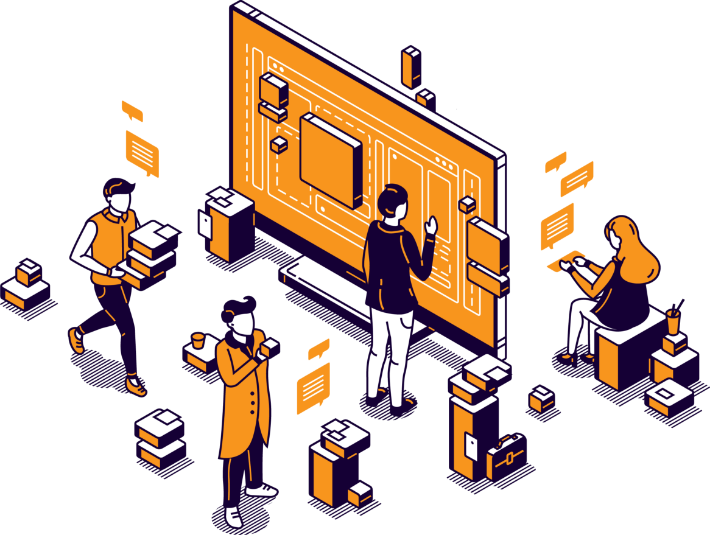 A trade licence is a document that allows an individual or a firm to conduct business or trade. When starting a business or trade in a specific municipality, it is a compulsory document to have. To oversee diverse commercial operations in the country, the government has made trade permits mandatory for people to start a firm. The procedure for obtaining a trade licence varies by state. This licence promotes societal harmony by ensuring that all businesses follow necessary regulations, norms, and safety precautions.

The company or trade must conduct following the Municipal Corporation's safety regulations. It protects the people within from any potential health concerns. However, the licence does not permit the holder to engage in any other trade or company. Furthermore, the holder of this licence does not become the owner of any property. It ensures that any trade nuisance adversely harms no one. Legal 251 can assist you in obtaining a trade licence in your name.