Application Form
If you find creating or Filing an Application Form (APPF) difficult and tiring, let Legal251 help you.
Still confused, Need expert help?
Get consultation for FREE!
₹ 551.00
(*Including GST)
(*Limited time period offer)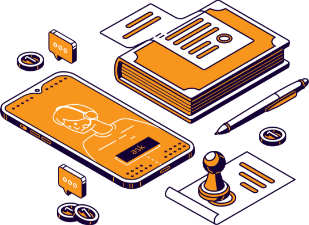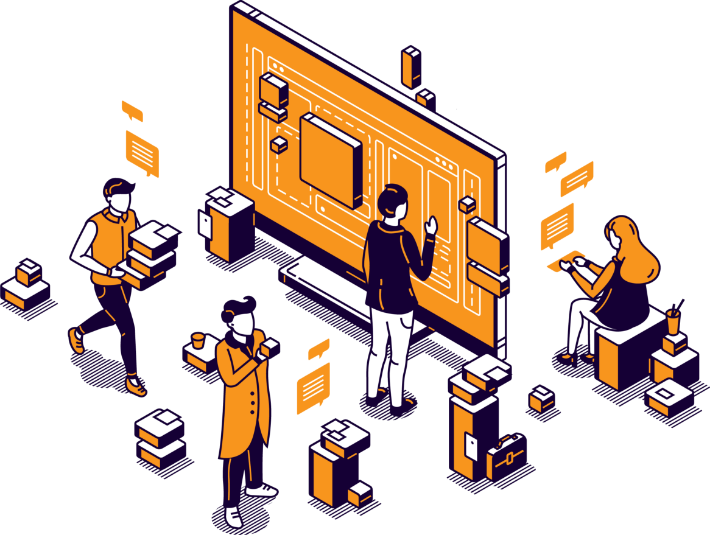 It is time-consuming to fill out or make an Application Form independently because you have to look for every minute detail. That's why you need an expert in Application Form (APPF) issues who can always help.
An Application Form (APPF) is used to collect relevant and required information from the applicant. Whether Filing out an application form or creating one, you need to check for every detail subjected to the matter. And for most businesses, the application form is a minor test of the individual's ability to follow instructions, literacy, penmanship, and communication skills. A poorly drafted/completed application form may prevent the individual from being considered or might disqualify them altogether.
Lacking complete information also means chances of making mistakes are always there. Also, who will focus on your business's growth if you do all the jobs? It's time to make changes in the way you work. Let the best handle your application form-related issues to make it easy for you.