Legal Notice Preparation
No legal action gets commenced without appropriate legal notice. Make the Legal Notice effective by hiring someone who has professional writing skills and knows the required legal language. Ask Legal251 for all Legal Notice related issues.
Still confused, Need expert help?
Get consultation for FREE!
₹ 1251.00
(*Including GST)
(*Limited time period offer)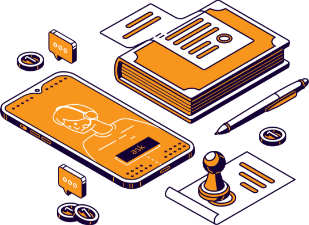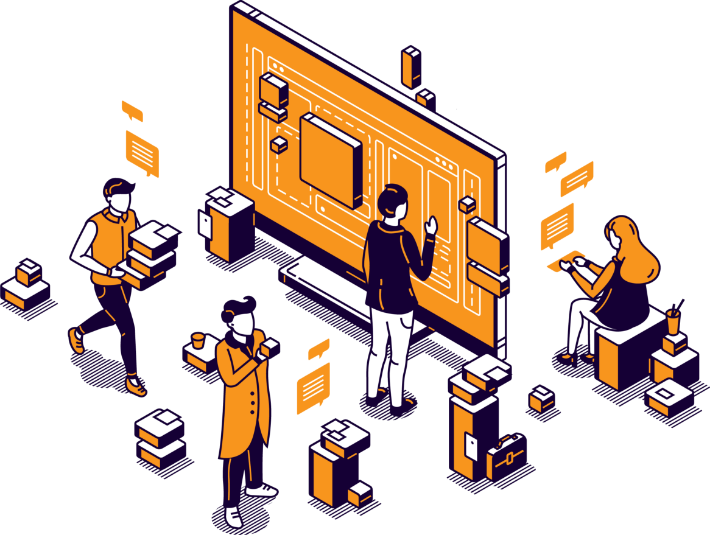 Don't know what to do after getting a Legal Notice or how to draft one? Now you will. Connect with our legal experts and solve all your Legal Notice related issues in no time!
A Legal Notice is a formal and written communication between two parties concerning some grievance. Through a legal notice, the sender notifies the recipient about his intentions of taking legal action against the latter. A Legal Notice is also a final warning to the recipient to fulfill a specific condition if he wants to avoid court proceedings, allowing the recipient to resolve the issue correctly.
One can draft a legal notice by himself. However, it requires knowledge of legal terms and conditions and language. Similarly goes with the recipient. Once preparing or answering a legal notice, one cannot make changes to it, and if the matter moves to court, the court will take it as it is. So, it will be better for someone to take legal advice before drafting or replying to a legal notice. Contact our legal experts for the best advice.