Professional Tax Registration
Instituted by the state, Professional Tax is levied on the income earned by the employees for delivering their services. Legal251 experts will help you get Registered under Professional Tax online.
Still confused, Need expert help?
Get consultation for FREE!
₹ 1251
(*Including GST)
(*Limited time period offer)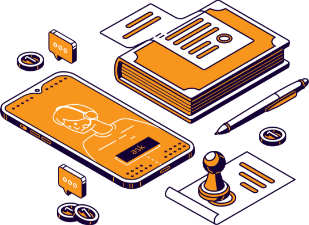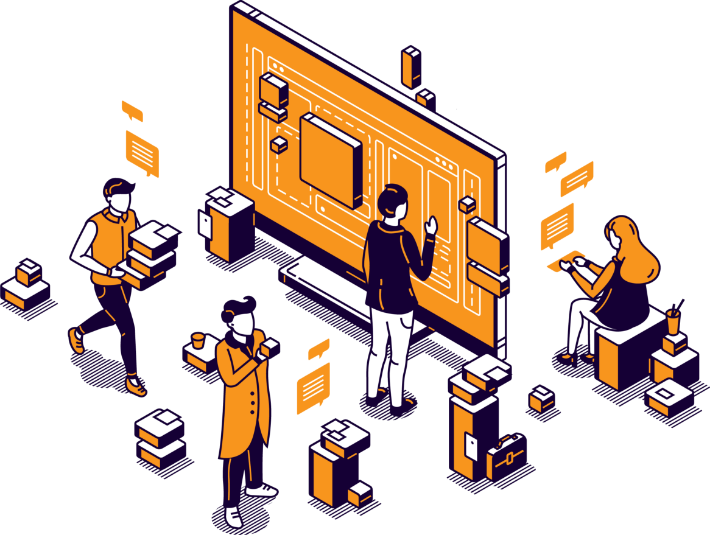 Professional Tax is a State Government imposed tax levied on the employee's income or earnings based on professions such as a lawyer, CAs, or doctors, and is mandatory for almost everyone. Get connected with our experts to register you for professional tax today!
Professional Tax is imposed on all salaried individuals by the state government and applies to all working professionals. It is levied on the particular individual's trade, profession, or employment. The tax rate differs according to the state. However, the maximum amount levied as professional tax is Rs.2500 per year. To know more about Professional Tax and Professional Tax Registration, contact the professionals of Legal251, and they will help you get your PTR done.