NOC
Being an individual, a company, a bank, or a landlord, get your No Objection Certificate or NOC ready to avoid legal troubles.
Still confused, Need expert help?
Get consultation for FREE!
₹ 551.00
(*Including GST)
(*Limited time period offer)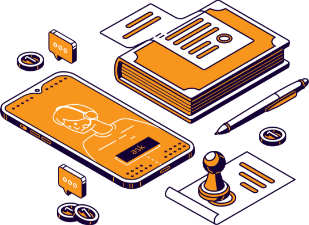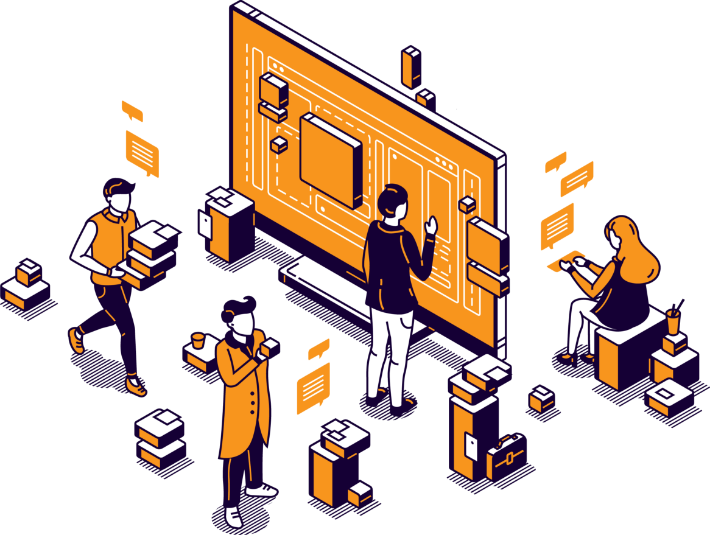 If you want to avoid future disputes or legal troubles by taking preventive measures in India, then making a NOC is the best way. Our experts are ready to guide you on the easiest way to create it.
In our country, an employer, a company, a bank, a landlord, a tenant, or an individual may issue a No Objection Certificate (NOC) to avoid legal troubles. One can use this legal document in a court of law against the other. A NOC comprises basic details of the parties involved and is addressed to whosoever is related.
NOC is an essential legal document with significant bank processes, immigration, house and vehicle registration, and employment prospects. And one can use the standard NOC format for all purposes. In India, a NOC letter is essential for purchasing or selling a property.