NDA
Protect your trade secrets and other confidential information with a Non-Disclosure Agreement (NDA) drafted by our best lawyers!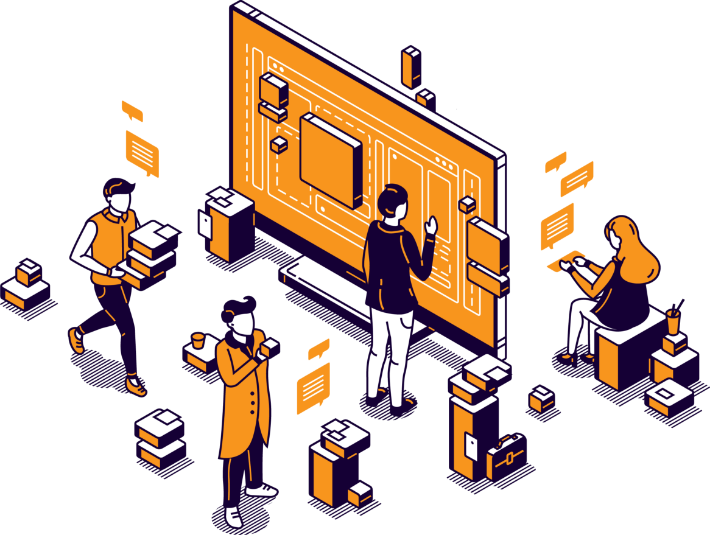 You can keep all your trade secrets and business data safe and secure using an NDA or Non-Disclosure Agreement, a legal document that outlines what one can share and with whom. Draft the best suited NDA for your company with our legal whizzes.
A non-disclosure agreement or NDA, also known as a confidentiality agreement, is a written contract between two parties (people or organizations) that prohibits the sharing of confidential/sensitive information revealed to them. If a company asks someone to sign an NDA, whether mutual or unilateral, they promise to keep secret any sensitive information shared with them and not to share it with others.
Any company must have strict and precise NDA policies to keep it safe from legal/financial or other trouble. Legal251 has a dedicated team of experts who will help you with the best NDA agreement according to your needs and wants. So don't wait to keep your company secure and safe. Contact us today.