PF Registration
Get your hard-earned money to be yours with on-time PF Registration (PFR) and be financially assured at the time of retirement or any emergency.
Still confused, Need expert help?
Get consultation for FREE!
₹ 3251.00
(*Including GST)
(*Limited time period offer)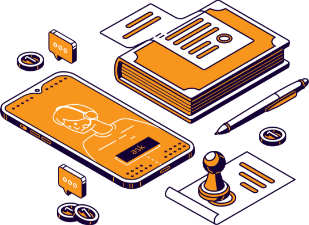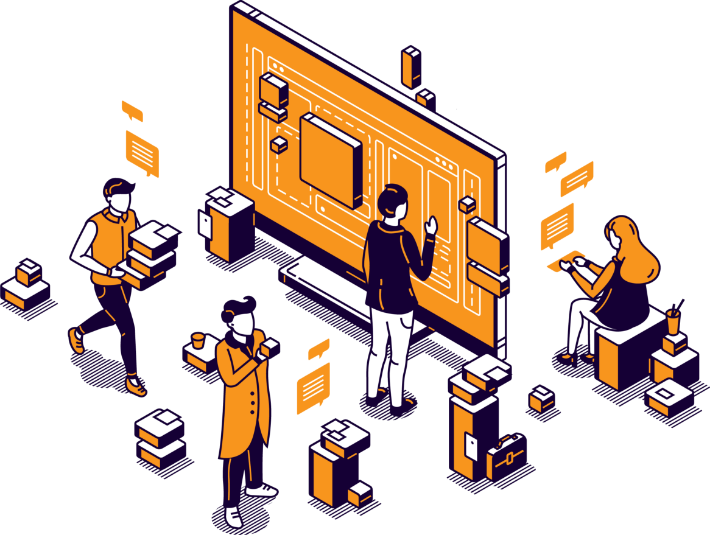 Be a responsible employer and register your company under Employees Provident Fund Organization (EPFO). Even if you are an employee who comes under the PF Registration slab, you must ask your employer to open your EPF account to give you financial security in a time of need.
PF Registration (PFR) is mandatory for every employer whose employee strength is 20 or more. Provident Fund (PF) is implemented by the Employees Provident Fund Organization (EPFO) of India and is one of the core savings platforms in India for almost all people working in Government, Private or Public sector organizations. The company must complete its PF registration within One month from the date of hiring the 20th employee.
PF is the best way to provide financial and social security & stability to the employees, such as providing medical assistance, retirement, education of children, insurance support and housing facilities for the employees of an organization.
It is vital to register EPF online to make the process aligned. Get help from the best legal team of Legal251 for your EPF Registration to avoid any hustle and bustle.