Affidavit
From property disputes to issuing a legal notice, you will need an Affidavit (AFFI). Let our Legal251 experts help you prepare this official statement for you.
Still confused, Need expert help?
Get consultation for FREE!
₹ 551.00
(*Including GST)
(*Limited time period offer)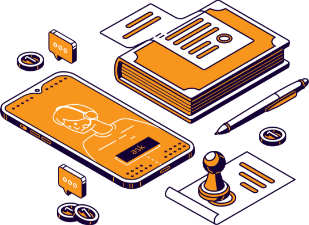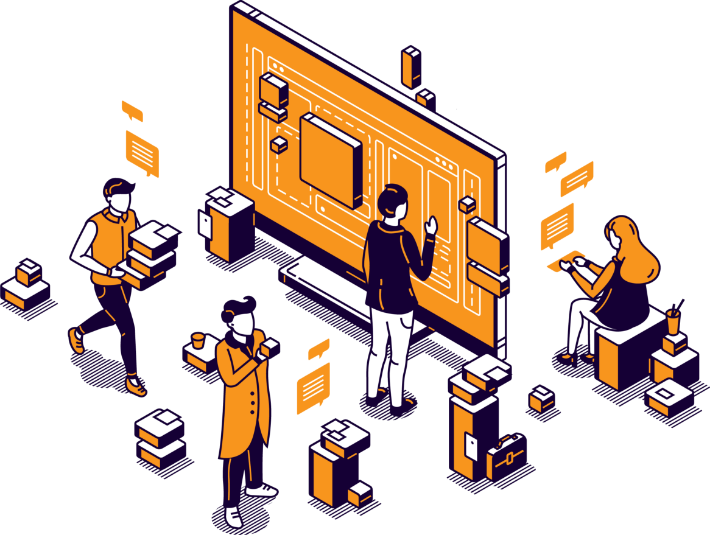 Proof your truthfulness of a particular statement in court by making an Affidavit, a sworn written legal document admissible in court. Our experts will help you create the best Affidavit according to your requirement in no time!
An Affidavit is a sworn written statement, also known as a Notarized Statement, typically used in court proceedings and other legal matters. The rules for making an Affidavit may change according to different places and might be challenging. Based on where you live, you might need an authorized affidavit taker to witness the creation of your affidavit personally. So, before getting started, always check for the requirements accordingly.
An Affidavit is a written statement of an individual sworn to be true, meaning the individual is taking an oath saying that whatever is written is true. However, a person must be particular while creating an Affidavit and take the expert's advice before proceeding. You can contact our professionals for guidance or Affidavit creation.