Gumasta Licence
If you are starting a new business, then Gumasta License is mandatory under the Shops and Establishment Act. At Legal251, we help you register for the Gumasta easily from the comfort of your home.
Still confused, Need expert help?
Get consultation for FREE!
₹751
(*Including GST)
(*Limited time period offer)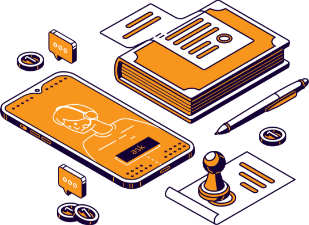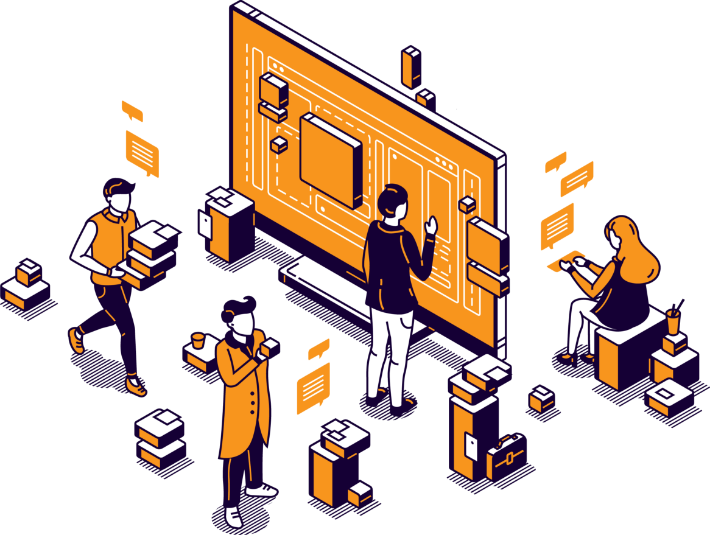 Gumasta license is a state-level registration required to do any business in Madhya Pradesh. To start any kind of business in Madhya Pradesh, entrepreneurs need Gumasta License. The State Government governs this license under the Madhya Pradesh Shops and Establishment Act. Gumasta License allows entrepreneurs to start their businesses in a specific place, area, or location in Madhya Pradesh. Obtaining Gumasta ensures that your business can grow without complications, and it is necessary to open a business account or get a bank loan.

Without this license, getting GST registration is also not possible. Before starting a business, every shop and commercial establishment in a state must be registered with the state government under the Shop & Establishment Act. Since the day it was enacted, the Shop & Establishment Act has been significant and relevant to provide employees and employers with legal obligations and rights. The Shop and Establishment Act consolidates and modifies the law governing the regulation of work and employment in shops, commercial establishments, restaurants, eating establishments, theatres, residential hotels, other places of public amusement or entertainment, and other establishments.