Rent Agreement
(Only Draft)
Whether you are renting your property or getting into one, you will need a legal contract or Rent Agreement (REA) to avoid issues in the future. Make your Rent Agreement with Legal251 for a hassle-free process.
Still confused, Need expert help?
Get consultation for FREE!
₹ 251.00
(*Including GST)
(*Limited time period offer)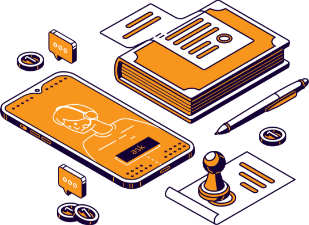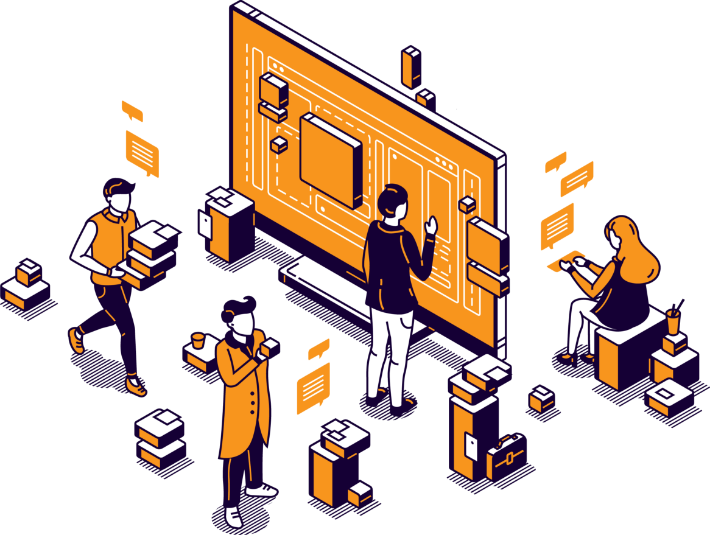 An oral agreement is not legally binding, and one must never settle for it while renting a house. So make your Rent Agreement with Legal251 and live tension free!
A rental agreement is a recorded contract between the landlord/lady of the property and the tenant taking it on rent. Surprisingly, most people ignore it, but they should. This one agreement includes all the essential information, terms & conditions, and clauses that come with letting out a property on rent.
A Rent Agreement consists of security deposits, information regarding the property, i.e., size, address, type, and duration of the agreement, and your monthly rent. Therefore, before signing it, you must make/read it carefully, including all the rules and clauses.
As per the Registration Act 1908, it is mandatory to register the property which is on lease for 11 months or more. And both parties need to sign it. In case of any dispute, a Rent Agreement works as legal proof for both the landlord/lady and the tenant.
So if you are new in town and moving into a rented property, or you are someone renting out your property for the first time and want someone to help you make your rental agreement, you are in the right place then! Let us know your requirements, and the aces of Legal251 will get it done for you.