Project Report Preparation
Let us make your Project Report with proper planning while keeping the circumstances and local law in mind to make it more transparent and understandable.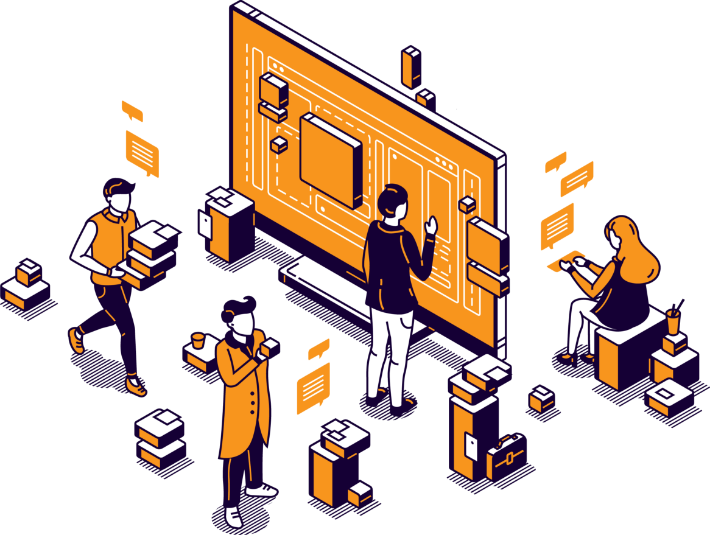 Make your start-up business report properly while keeping all the crucial factors in mind to get the bank loan quickly and hassle-free. Need help? We are just a call away!
It is vital to make and represent the project report for taking a business loan from the back for a new start-up business. To make the report look more effective and authenticate, you must submit all the required official documents. You must add all the requirements to the project report so that it should represent the idea of the business and the reader can understand it better, such as technical analysis, financial analysis, profitability analysis, economic analysis, and so.
Define all the elements of the project report adequately, such as the Introductory Page, Summary of the Project, Details of Customers, Promoters and Employees, infrastructure facilities and more, to make it clear & concise. While drafting your project report, consider the laws and policies of your area, where you want to set up your establishment, other official formalities, and national and international rules and regulations if you're willing to expand/set up your business nationally/internationally. Contact our experts to get help regarding your Project Report.