Power of Attorney
Making or becoming the Power of Attorney (POA) is associated with immense responsibility. Let us make it easy for you.
Still confused, Need expert help?
Get consultation for FREE!
₹ 551.00
(*Including GST)
(*Limited time period offer)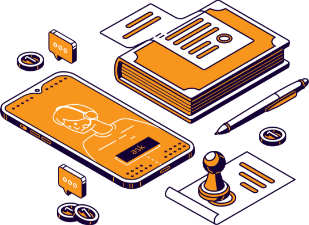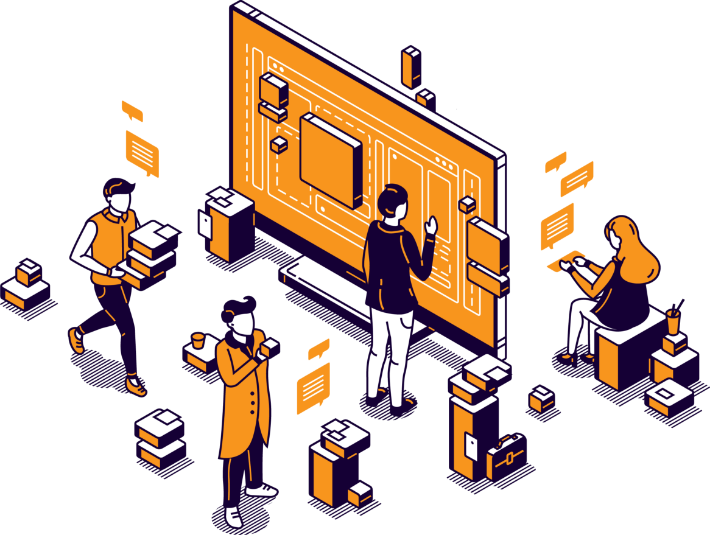 Making someone your Power of Attorney or being someone's POA is full of responsibilities & the one bearing the duties must be capable of doing so. If you want someone to be your Power of Attorney but are unsure how to do it, we can help.
When a person owns property or bank accounts and is not in a position to perform his duties due to illness, old age, or being abroad, and if a transaction requires his presence, he cannot appear physically. He can give his rights to perform his duties to the other dependable person, who can now act on behalf of that person bearing the registrations, sale, rent out, or other financial responsibilities.
Power of Attorney is an authority regarding the property a person or grantor gives to an agent or agents. After signing the Power of Attorney, the agent will have the same power as the grantor and can act on behalf of the grantor regarding his property when needed. We at Legal251 have a team of experts who can skillfully help you with Power of Attorney-related issues.