ICE GATE Registration
Register with Indian Customs Electronic Gateway or ICE GATE (ICEGT) for the e-filing services of your Trade, Cargo carriers and other trading partners.
Still confused, Need expert help?
Get consultation for FREE!
₹ 1251.00
(*Including GST)
(*Limited time period offer)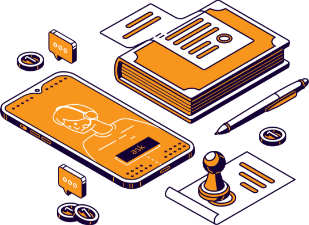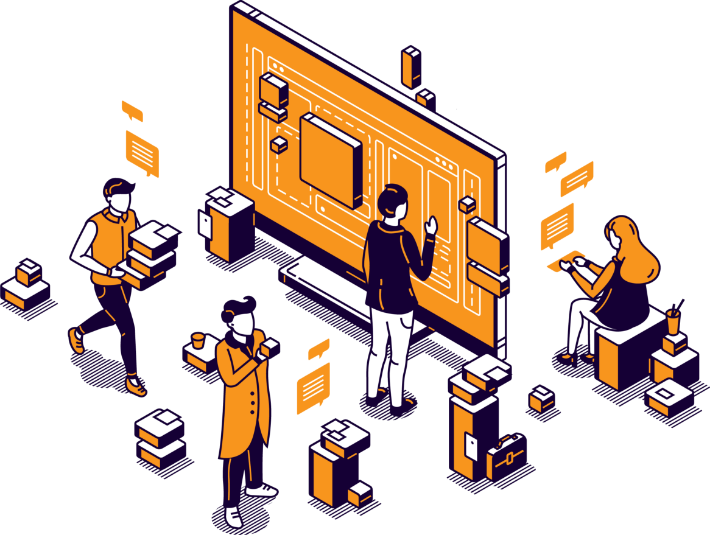 If you are an importer/exporter worried about managing all your billing-related data and filing online import and export-related documents and want all the information in one place, then you need to register under ICEGATE.
Being an exporter/importer comes with the enormous responsibility of having proper records and maintaining the same. Some importers/exporters have a large amount of data containing files of bills of lading, shipping bills, bills of entry and other documents.
ICEGATE, or Indian Customs and Central Excise Electronic Data Interchange or Electronic Commerce Gateway, is an online portal that helps easily manage these records. Every user gets a unique ICEGATE ID and password, which helps to keep all records private and intact.
Apart from maintaining all the records and preventing the entry of any non-registered user, ICEGATE is also helpful to the citizens to clear their taxes online without spending extra time on offline payment methods. If you are looking for someone to help you with your ICEGATE Registration, your search ends here.