All Types Loan
There's no need to keep your work on hold because of LOAN issues because you can get help from the experts of Legal251 for All Types of Loan and Loan issues.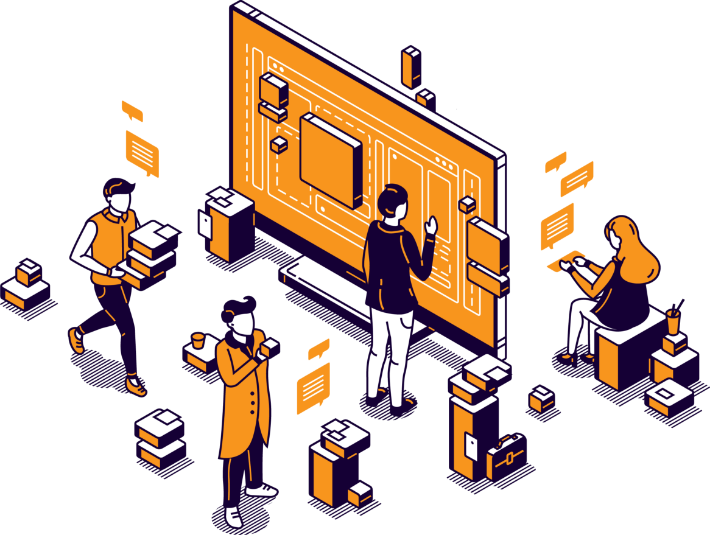 Are you wondering about getting a Loan for your business, car, or for any emergency, but the formalities are taking a toll on you? Turn to Legal251 for all your loan-related issues, and our finance experts will sort it out for you!
Everyone needs a particular loan to sort out their finances, i.e., a loan to establish a business, buy a home or acquire new appliances for their newly purchased home, or fund education. However, getting a loan is a big challenge for almost everyone due to many formalities and criteria. Also, you might have to pay for the commission the loan providers ask. You can apply for a loan anytime, with the help of our experts who will help you get the loan, and that too with 0% commission in most cases. So don't waste time thinking about the documentation and legal formalities. Just go for it.